HI all! Spur of the moment, I decided that I need to do a giveaway to thank all of my Facebook likers for their support in getting me started. If it weren't for you, there would be no point in having this page! I want to see this giveaway every where, so share my Facebook post with your friends and let them know that there is a giveaway @
Nails Love Polish
. :D
The best part! The more people like my FB page, the more prizes given away!
But wait...hold on...
I have another one of these. I will give this Dizzy Dots set away if we get over 500 likes. That means 2 winners if you guys get my page over 500 likes!
OMGosh! I almost forgot. :D
Wait for it...
Just when you thought it couldn't get better...Erica @
Erica's Nails and More
is offering a choice of any one (1) polish from
ILove Nail Polish
(ILNP) if my page gets over 550 likes! :D Isn't that awesome?! Thank you SOO much Erica! That means 3 winners!
The photos below are of ILoveNP stock are examples of the colors you can pick...but there are PLENTY of others. :D Thank you to ILoveNP and the bloggers/finger nail models for use of these photos. :D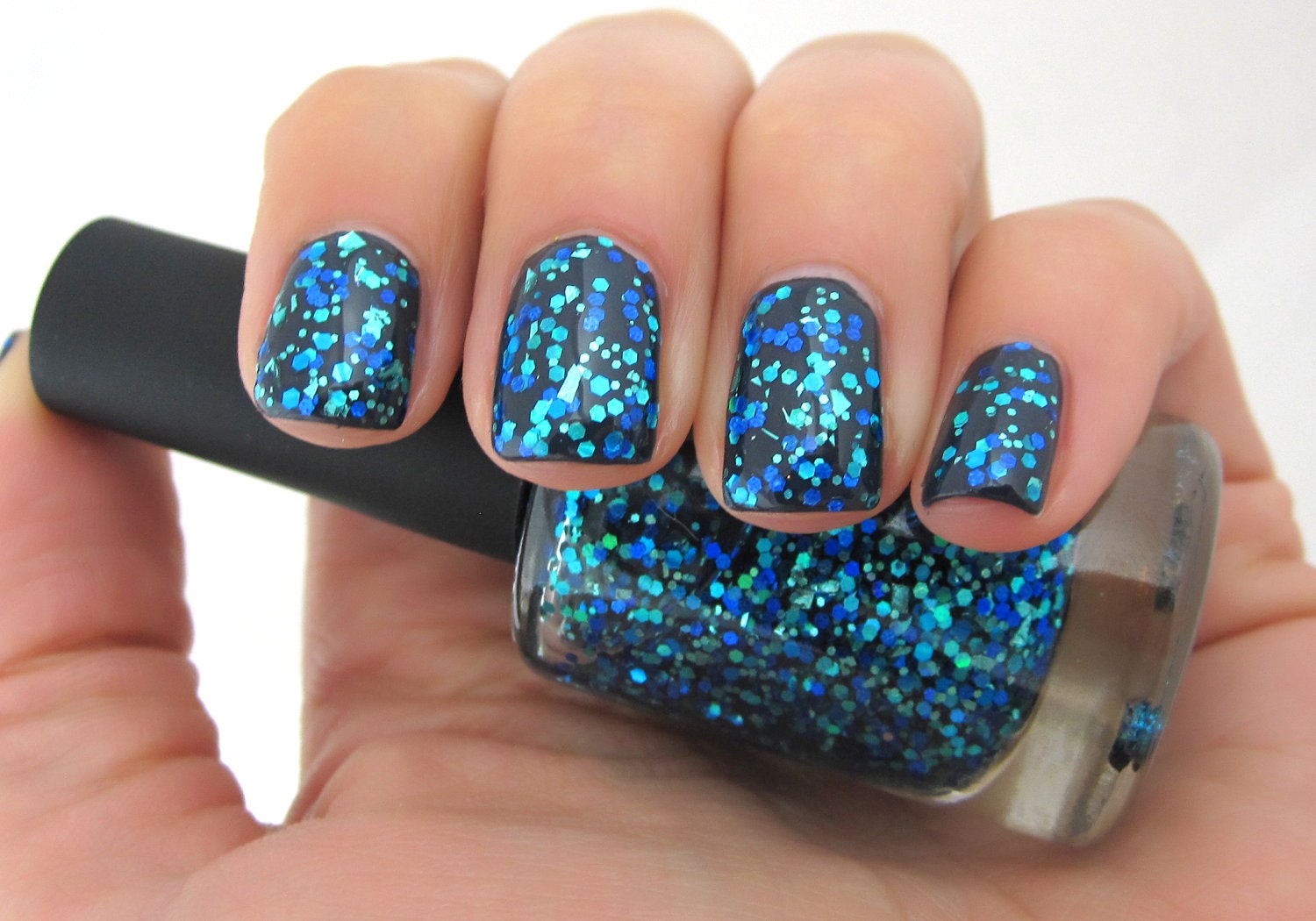 a Rafflecopter giveaway
SHARE, SHARE, SHARE!!
The giveaway, and chance at more than one prize, ends on December 1st at midnight. Winners we be drawn the next day and notified. You will then have 48 hours to respond. Another winner will be drawn if found to be cheating, so please be honest.
Thanks guys, y'all are an AWESOME group of people!